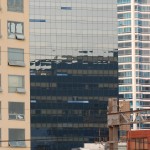 This gallery contains 152 photos.
Dropbox version.
I had decided after arriving in Nagoya that I wouldn't spend a day at a hostel in Nara, rather I would spend an extra night at the hotel and simply commute to Nara. It was only about 100 minutes hotel to station. That and I really didn't want to move again and then walk somewhere around 15km to explore Nara (not that I knew I would walk quite that much), and then 3 more in Nagoya.
Commuting also meant that I would have a chance to briefly get a few pictures of the Nagoya subway, Kyoto shinkansen platform, and Kyoto station interior, not that any of those came out particularly well.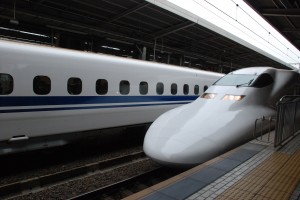 Well, the shinkansen arrival picture was okay.