Tag Archives:
construction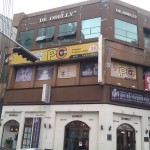 This gallery contains 158 photos.
Dropbox version.
Funny story. I ended up staying in the "shady" part of Osaka. Hell, one of the worst parts in Japan, I guess. I didn't know ahead of time, the reviews for the place I stayed were reasonable, and there was a zoo and a tower within walking distance, and it was only a few stops away from Universal Studios, couldn't be too bad, right? Continue reading →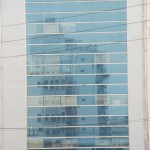 This gallery contains 104 photos.
Dropbox version.